How Long Do Dental Crowns Last?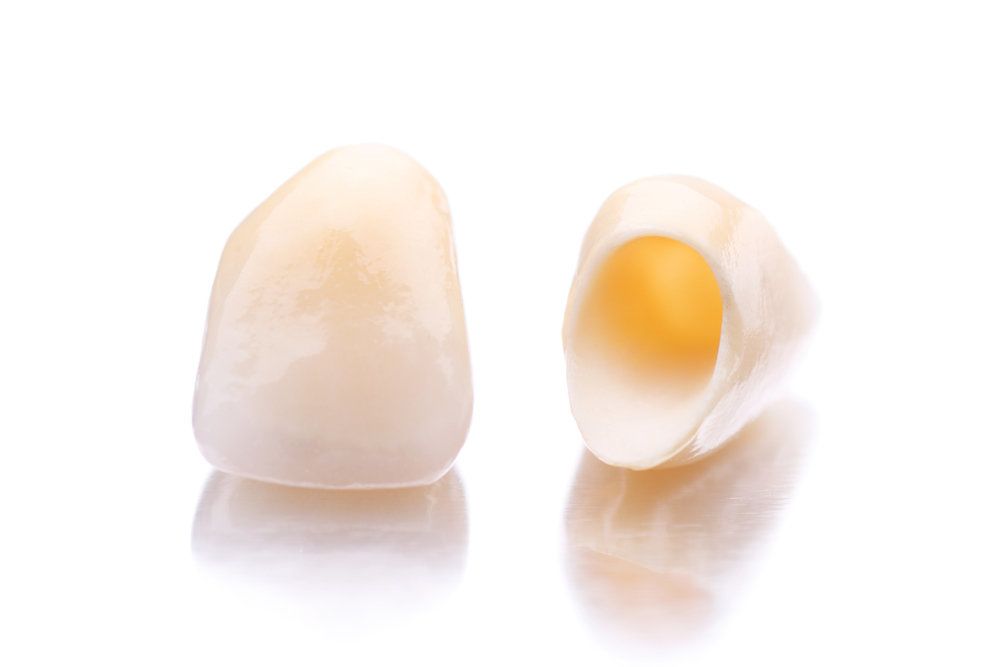 For major tooth decay and fractures, a traditional filling will not be enough. Getting dental crowns is the most ideal option. These caps for damaged teeth restore your ability to bite and chew. We've helped many people in and around Memphis, TN at Southwind Dental Care by placing custom crowns.
Dr. Timothy S. Messer and his team would like to consider the overall lifespan of a crown. This should help you understand the nature of the treatment process and good aftercare practices.
The Average Lifespan of a Dental Crown
On average, a dental crown will typically last for about 10 years. With proper care, some dental crowns can last up to 15 years.
The tooth that's been capped can make a difference on the wear and tear the crown takes, but this is a realistic span of time for a dental crown to be in someone's mouth until it needs to be replaced.
Causes of Dental Crown Damage
Dental crowns can be damaged in a number of ways. This could include:
Physical trauma
Slips, trips, and falls
Sports injuries
Vehicle accidents
Work accidents
Normal wear and tear
If your dental crowns are ever damaged, loosened, or knocked out, it's important that you speak with your dentist for proper care.
Dental Crown Material Makes a Difference
We should note that the material a crown is made of can make a difference in terms of overall lifespan. Resin dental crowns are not as durable as high-quality ceramic dental crowns. Metal crowns can last a bit longer than tooth-colored crowns since aesthetics are not as much of an issue.
During your consultation at our Memphis dental care center, we will be sure to go over these topics regarding materials in much greater detail.
Proper Care for a Dental Crown
There are a few common sense options to care for your dental crowns:
Practice Good Oral Hygiene - One of the best ways to prolong the life of a crown is to practice good oral hygiene. That means brushing at least twice a day and flossing at least once a day. Use a soft-bristled toothbrush and be sure to use a non-abrasive gel toothpaste. These toothpastes are often marketed as "cosmetic dentistry" toothpastes. Some even say they they are ideal for patients with crowns or porcelain veneers.
Wear Head and Face Protection - If you play contact sports, participate in combat sports, or have an occupation in which facial injuries are a possibility, be sure to wear proper head and mouth protection. Retainers, mouth guards, face shields, and helmets can mean the difference between a dental injury and being okay.
Visit Your Dentist for Checkups - Seeing your dentist every six months means that minor problems are caught and dealt with before they get worse. Dentist can repair crowns as soon as fractures or cracks appear.
What Happens When I Need a New Dental Crown
If you need a new dental crown, your dentist will be able to help. The process will involve the removal of the old crown, taking an impression of your remaining tooth structure, and the fabrication of a new crown in a dental lab. Simple as that.
Speak with a Skilled Dentist
If you live in the Memphis area and would like to learn more about dental crowns, we encourage you to contact the team at Southwind Dental Care. You can reach us by phone at (901) 751-1260.