Benefits of Oral Conscious Sedation: Relaxed Dentistry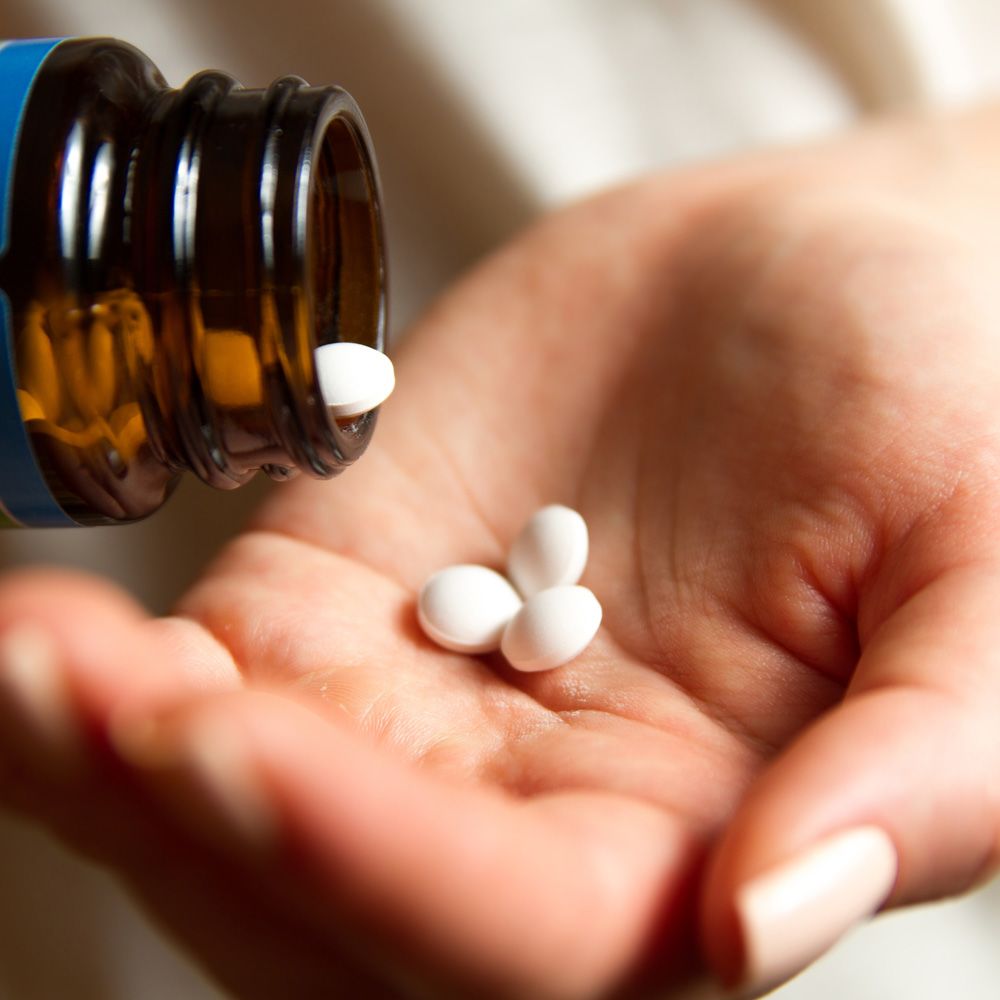 Whether you come in for a routine checkup or a more complicated dental work, we want to make sure your visit is comfortable and your experience is positive. We know that some patients have issues with anxiety and stress when it comes to dental visits, which is why we offer sedation dentistry options.
Sedation dentistry has helped countless Memphis, TN dental patients get the treatment they need for healthy and beautiful smiles. Let's consider how oral conscious section can be of benefit to you or a loved one.
How Oral Conscious Sedation Works
Oral conscious sedation refers to one option for anxiety-free dentistry quite popular with dentists as well as their patients. Patients are given a pill or liquid sedative to take before they come to the practice. The patient is driven to the practice by a loved one.
By the time the patient arrives at the office for their visit, the sedative will have kicked in. Rather than feeling nervous or frightened, the patient will be in a perfectly calm and relaxed state.
Relaxed But Responsive
But what does "relaxed" mean, you may ask. Relaxed does not mean unconscious. Instead, patients are conscious and responsive, but they do not feel any sense of fear or worry.
This tranquil state of being allows dentists to ask questions as procedures are going on while the patient feels just fine. This can be especially helpful when it comes for diagnostics or as invasive treatments are being performed.
Ideal for People with Dental Phobia
As you can imagine, oral conscious sedation works wonders for people who have an extreme fear of the dentist. Rather than having a panic attack or feeling agitated while with their dentist, the patient will instead have a calm state of mind.
Oral conscious sedation has allowed people who've avoided the dentist for years to finally get a proper checkup and cleaning. This means better preventative care and less invasive procedures to address existing issues.
Excellent for People in Need of Major Dental Work
If you are in need of extensive dental work, oral conscious sedation may be just what you need. The sedative drug will help keep you relaxed for a prolonged amount of time, allowing the dentist to do what's necessary to improve your dental health. In some cases, other kinds of sedation may be considered, though the nature and extent of your dental work will determine an ideal approach.
Accommodating Patients with Certain Medical Conditions
Patients who have medical conditions that affect muscle control and posture may find dental visits extremely uncomfortable. This is particularly true if a person suffers from Parkinson's disease or has cerebral palsy.
Oral conscious sedation may be helpful for these patients. The relaxed state from the sedatives can allow these patients to lie down in the dentist's chair without feeling pain. This is another way that sedation dentistry helps patients get the routine care they need.
Easy for Dentists and Patients
Maybe the biggest benefit for dentists and patients is just how easy oral conscious sedation is. Patients need only to follow the instructions of their sedatives and have a loved one to drive them to and from the practice. Dentists fill out a prescription and perform their duties as usual.
Learn More About Sedation Dentistry
For more information about oral conscious sedation and the difference it can make in you life, be sure to contact Southwind Dental Care. We look forward to your visit and discussing these matters with you in greater detail.