What Is the Relationship between Dental Care and Heart Health?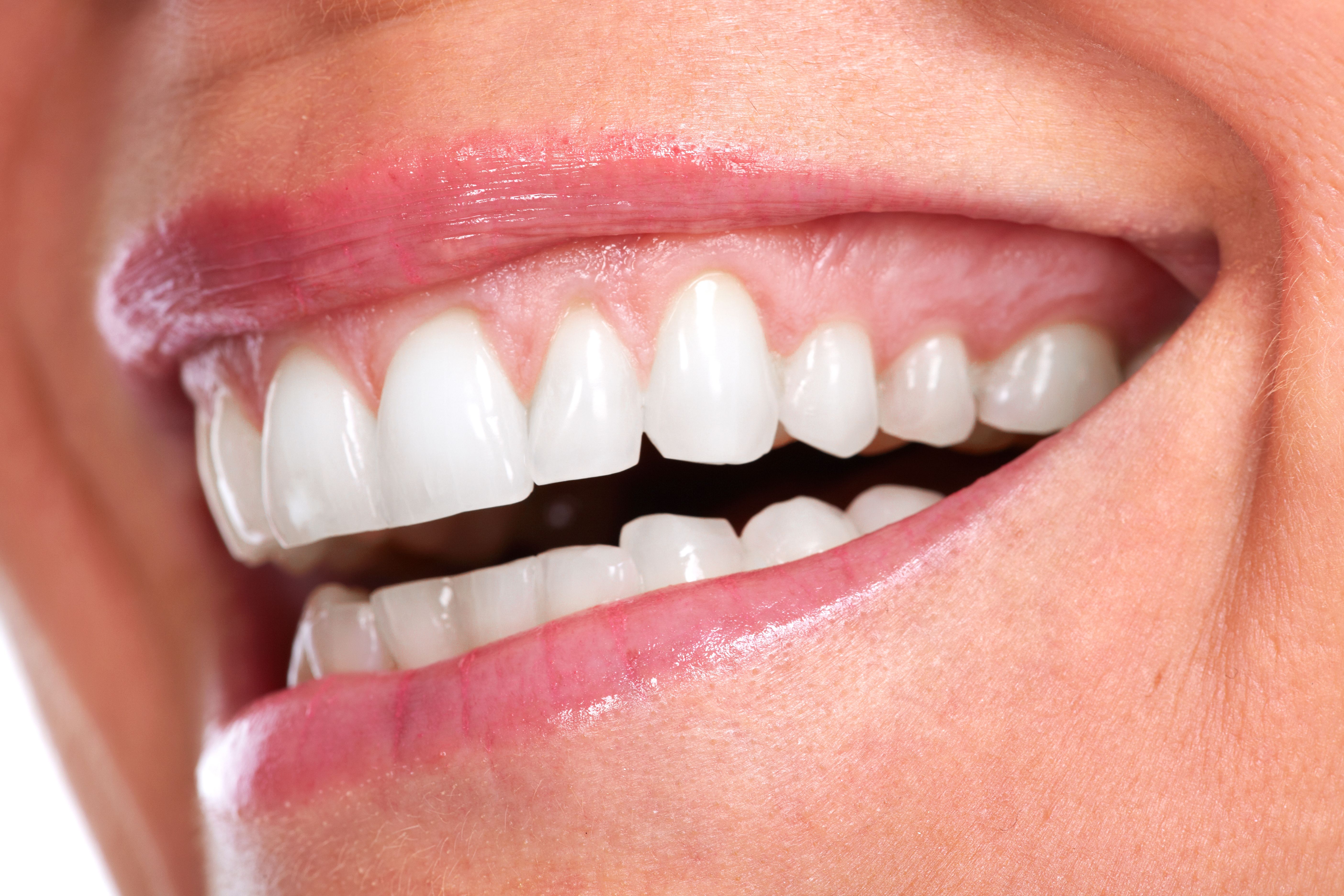 These days, there is a lot of focus on the health of the heart, and rightfully so. People are more concerned than ever with eating healthy and exercising in order to protect their hearts and lead long, full lives. We hope that you count yourself among these heart-conscious people. If you do, then you will hopefully appreciate and take this bit of advice to, well, heart. One of the best things you can possibly do for your heart is brush, floss, and visit your local general dentistry practice at least twice a year as advised by the American Dental Association.
"What's that?" you may be asking yourself. "What does dentistry have to do with my heart?" Quite a lot, it turns out. In fact, as a patient of cosmetic dentist Timothy S. Messer's, you will learn a lot about the connection between dental care and heart health during your consultation at his Memphis, TN practice. This is because Dr. Messer believes that every beautiful smile is built upon a foundation of excellent oral health, and that excellent oral health is essential to excellent overall health. Ultimately, a beautiful smile is a keen indicator of a healthy body.
If you would like to find out how the Southwind Dental Care team can help you achieve the healthiest possible mouth - which can help you have the healthiest possible heart - then please schedule your initial consultation with Dr. Messer today.
How Does the Health of Your Mouth Relate to the Health of Your Heart?
Your mouth is the gateway to your entire body. It is therefore related to every system in your body. When your mouth is healthy, it improves the odds of the rest of your body being healthy. Likewise, when your body is healthy, it improves the odds of your mouth being healthy.
The most apparent connection between the health of your mouth and the health of your heart lies in your gums. Various studies have shown that people with periodontitis, the most advanced form of gum disease, are more likely to suffer from heart disease than those who do not have periodontitis. Sadly, they are also far more likely to have a heart attack.
At Southwind Dental Care, we can diagnose and treat both gingivitis, the less severe form of gum disease, and periodontitis. This not only reduces the risk of heart problems, but also reduces the risk of other serious diseases, such as diabetes, kidney disease, and a variety of cancers.
It is important to note that the relationship between heart health and oral health is a two-way street. People with heart disease are more susceptible to gum disease, root canal infections, and other dental problems. If you are diagnosed with gum disease or another dental problem, you will want to inform your general practitioner of this fact right away.
Learn More about Dental Care and Heart Health
To learn more about the connection between dental care and heart health, please contact Southwind Dental Care today.